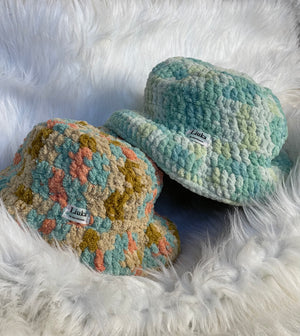 Liuka By Cherishnoemi
Liuka by Cherishnoemi is a handmade brand, where every piece is made with love, in crochet, and upcycled materials, by Cherish Noemi. Each design is original, unique and versatile, created to complement your unique style and vibe.
I invite you to have the luxury to wear all handmade Liuka by cherishnoemi.
Im so happy to see you here.